Atlantean Temple and Sky Magic events hosted by Skydin Zeal carry the same fascinating, heavenly, extraterrestrial energy that his Creations do. That is because he maintains the very same Creative state during his gatherings as he does in his workshop. People who experience his gatherings often equate it with Reiki, it is a tangible, positive, enlightening and enlivening, Ray of light. This Ray of Light is called from Source, Asgard and Lightalfheim (Realm of supernatural Spiritually evolved beings) through what is called The Rainbow Bridge. It is route or energetic bandwidth through which the Sun's Life Giving Power reaches us.
Sacred Space: The space is intended to be a sanctuary, and it is Sanctified by Skydin Zeal before everyone's arrival, his Spirit Guides work closely with him to create a space that is apart from the stress of your day.
Herb Magic: One of Skydin Zeal's first metaphysical fields was Herb Magic, he will be drawing from a good selection of powerful herbs and will respond to the energies each person brings as he builds his Herb mixture as it burns. Participants often receive guided Imagery and printed documents on the Metaphysical techniques used.
Questions & Answers: Each gathering begins with the Group's Questions and Answers. Skydin truly enjoys answering people's questions on the magic they are about to experience and takes time to answer everyone thoroughly.
11/4/11 Norse Hammarsettning Rite
Scandinavian Yoga: Skydin then guides the group through Scandinavian Yogic Poses and Chants called Stadhagaldr that facilitates the flow of Life Force to travel through the Energetic Centers in one's body which ultimately makes each one of us happier and healthier. It clears the pathway for the Kundilini by pushing out that which doesn't serve us. And so the Light of Light and Source can fill each Chakra and it can Spin as Vibrantly as it should! This is actually the time when the most of Source Energy will come through the ceiling and into the room. Participants will be instructed to stand in a Receiving/Abundance Runic Stance. These downloads will increase the magic and proactive power in their own lives, it will be felt instantly and will manifest more strongly in the three days to follow.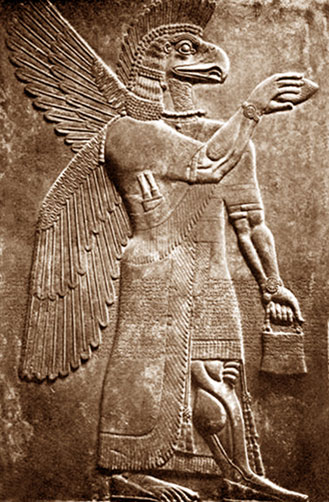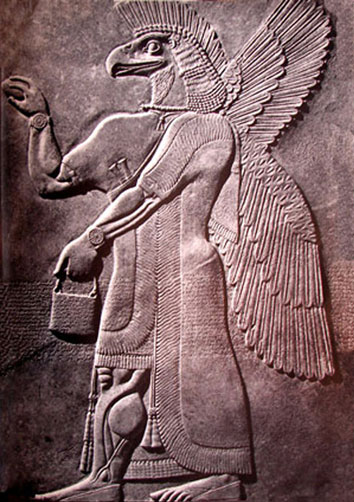 Channeled Chant & Elf Song: Skydin Zeal studies several Vocal Magic modalities, one being Runic and is directly connected to the yogic poses. The consenants and vowels are the very components of the pre-history names of the Creation Goddesses and Gods, and it is a little known fact that many languages today are formed from these sounds - and how better a way to describe reality? These basic sounds can be compaired to the Chinese Taoist 6 healing sounds as well, they draw into us the changes we need! Skydin Zeal possesses a high level of skill with several of the more powerful Runic sounds. It takes practice to fully be present in all one's multi-level existence when producing these simple sounds. A key factor is silencing the mind's dialogue. With these simple sounds Skydin Zeal has been able to control and communicate with Air Elementals as well as the Sun itself, it is actually documented in several videos, which is extremely rare for phenomenon of this nature. He is proficient in several protective and empowering Hindu Mantras and will utilize them early on in the gathering.
At some point during the Rite he may go into a fully Channeled Chant, this may be Lemurian or Elven in nature. Elves are actually quite real and it seems much of our ancient past that was very much real was at some point in modern times placed before humanity in such a way that fictionalized it, but remember Myth comes from the Greek word Mythos which means Fact. Some believe Elves are the benevolent extraterrestrials on earth, others believe they are the intelligences that resides in various elements on earth itself.
Sound Healing: Skydin Zeal also will use a Quartz Crystal Sonic Wand, one or two Quartz Crystal Singing Bowls and his voice. He will spend time to come to each participant and with the aid of his Spirit Guides send them the specific energy they need.
Readings For Everyone: At the end of the Gathering Skydin Zeal will do a mini reading for each participant and will inscribe on them in washable dragon's blood ink a Rune that will be chosen by Source for their betterment, this will actually facilitate integration of the needed energy. They will also receive an explanation on the meaning of the rune.
Remember, Runic magic is the power of the Sun, the Source, and deals with how that energy reaches us, is stored within us, and is sent into objects or other people. There is no life without Light, and all Light comes from the Sun. The only reason why the food you eat gives you energy is because that matter received the Sun's energy at some point in the chain. If the world were to simply practice safe solar gazing, all misalignment and dis-ease would simply be filtered out of them naturally, quickly and easily without all the hard "spiritual work" most think is intrinsically necessary to evolve here on earth. We are meant to be joyous and alive, and life is not supposed to be about the challenge in reaching that, life is supposed to be where we go and what we experience when we are in that perfect alignment!