Skydin's Newest Silver Creation Marks the End of 2022!
Skydin's 95-Photo Book from his early years in Fine Arts is now available (2001-2008)
To Read more & Purchase click this image: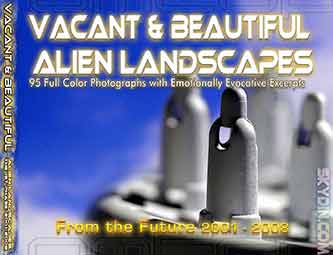 IMPORTANT MESSAGE: Skydin, who is the artistic channel for all of what we offer has recently become much more psychic than before. He was always considered one of the best at Spiritual Centers such as The Edgar Cayce Center. But now he is getting visions for everyone who emails or speaks with him on how to immediately revolutionize their lives.
Look at Chat window at Left, if Skydin Zeal is available he will give you a Free, Live, Reading!
This is not automated. You will be able to Confirm it is real by simply texting with him. Skydin Zeal has been awake day and night giving as many free consultations to those in need here in New York so your chances of catching him online are slim. But it's worth a look! Thinking of a Talisman to change your life? Now is the time! Skydin will energize it, give you a discount, and ship it as fast as 1-day, Free of charge.