Transform how you Nourish Yourself and Transform Your Existence
Gemstone Selection: Choose from: Amethyst, Garnet, Citrine, Opal Solid, Peridot, Moldavite, Aquamarine, Emerald, Ruby, Star Ruby, Diamond (Natural or Cubic Zirconia), Kyanite. All 100% Natural and Authentic unless clearly specified. If you would like to send us your own gemstone or request a more exotic or exotic gemstone consider adding the "Spiritually Customized" option.
Technical Information: Size: 48mm long (or just under two inches) Weight: 35.5 grams
Composition: .925 Sterling Silver, Plated in Platinum with 24k Gold accents.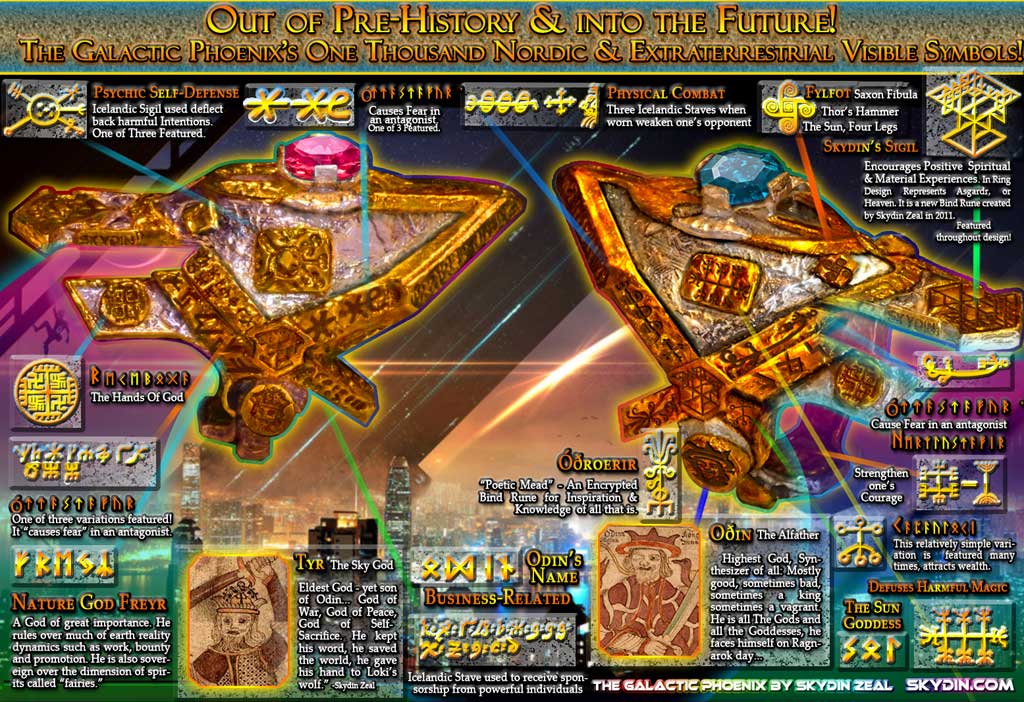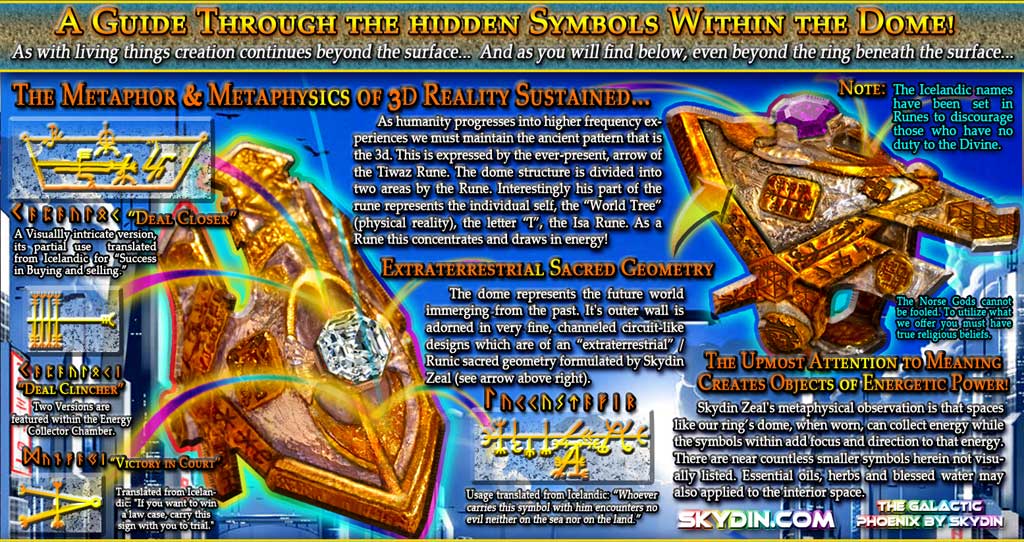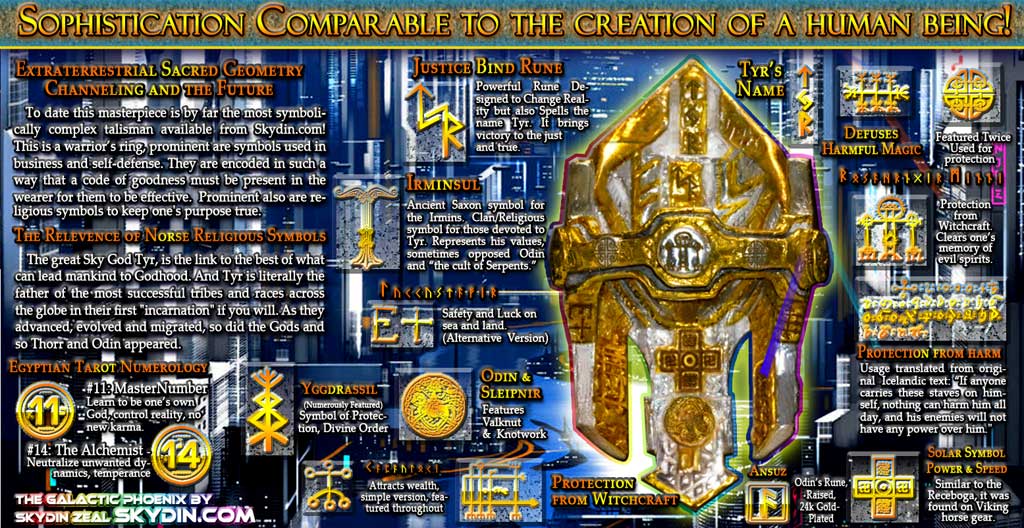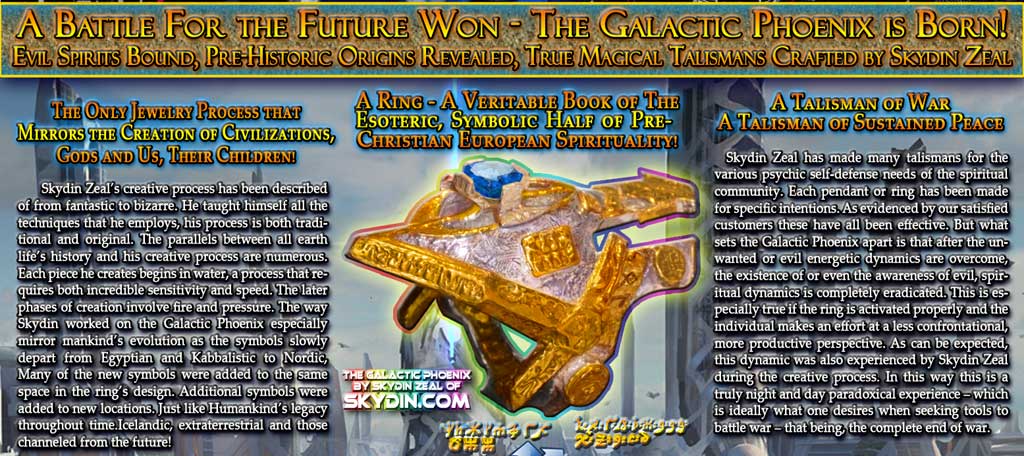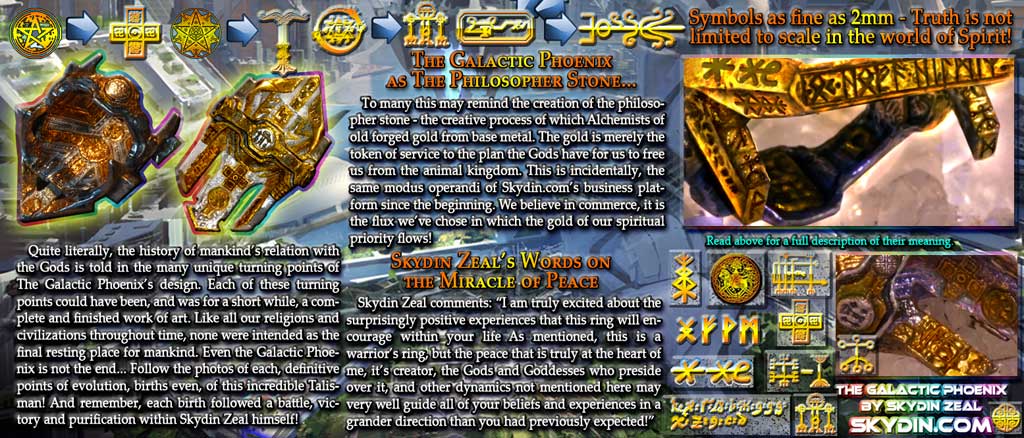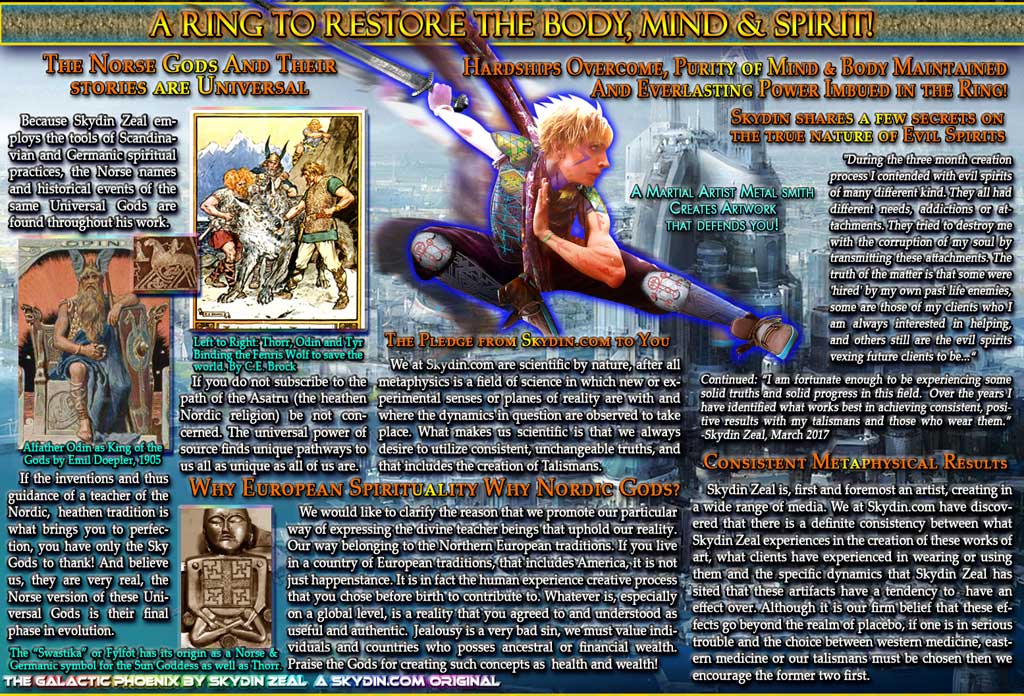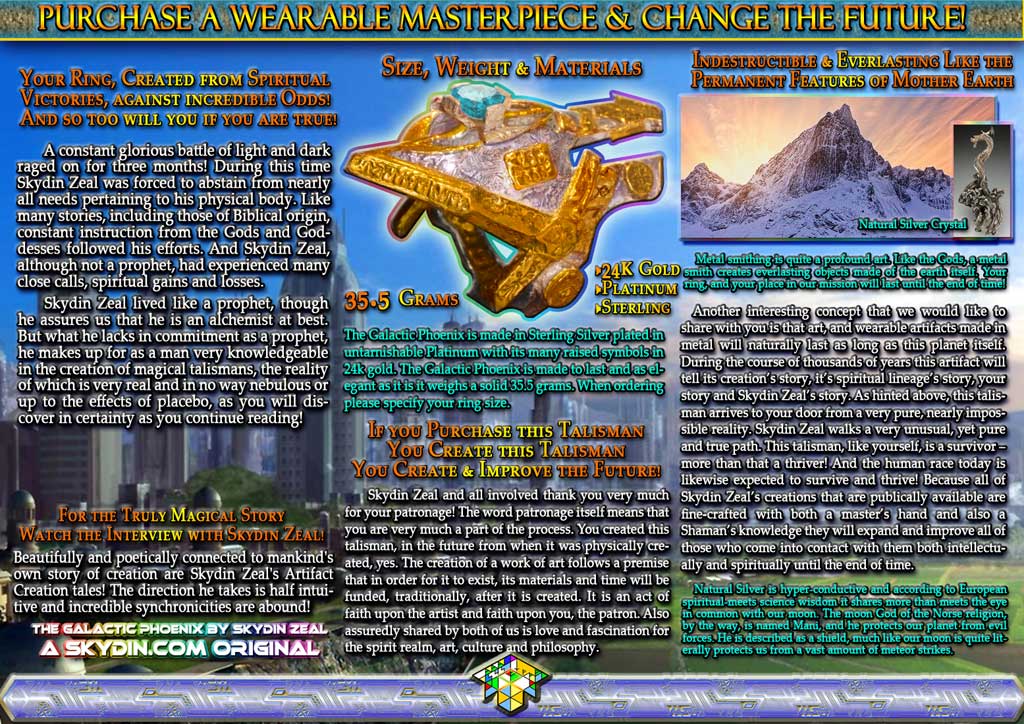 Back to Top